We are a family-run business with over 20 years of experience. Churchwell Tree Services Ltd also has £5 million public liability insurance, so we can assure you that whatever happens, whether we are removing a dangerous tree from your property or just doing minor thinning and pruning, you won't be left feeling disappointed. All our employees have the relevant training and NPTC certificates and first aid training which is a legal requirement in this industry and we also work to BS3998 standard. We also have DBS checks carried out as a lot of our work is carried out in Schools.

We are based in Byfleet, but carry out work in most of Surrey and the surrounding areas. We have many testimonials and references that we would be happy to share and are fully insured.

No matter what kind of tree work you require, our...
Hedge cutting caan be a very arduous event but...

The removal of the stump and/or the lateral roots...

Regular tree pruning is essential for protecting...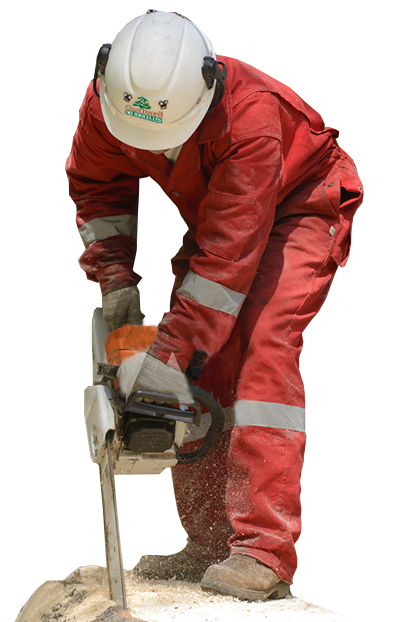 Don't delay call us today
01932 355 568
You won't be disappointed!

For quality tree services in and around West Byfleet, contact Churchwell Tree Services Ltd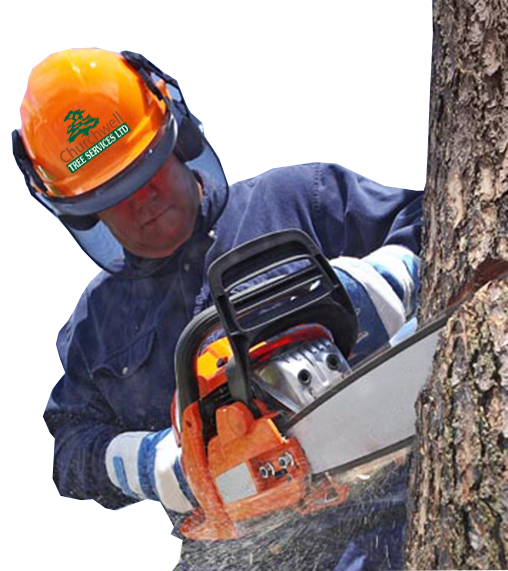 Important
Pruning Definitions
Crown thinning is the removal of a portion of smaller/tertiary branches, usually at the outer crown, to produce a uniform density of foliage around an evenly spaced branch structure. It is usually confined to broad-leaved species. Crown thinning does not alter the overall size or shape of the tree. Material should be removed systematically throughout the tree, should not exceed the stated percentage and not more than 30% overall. Common reasons for crown thinning are to allow more light to pass through the tree, reduce wind resistance, reduce weight (but this does not necessarily reduce leverage on the structure) and is rarely a once-only operation particularly on species that are known to produce large amounts of epicormic growth.

Crown Lift or Crown Raising

Crown lifting is the removal of the lowest branches and/or preparing of lower branches for future removal. Good practice dictates crown lifting should not normally include the removal of large branches growing directly from the trunk as this can cause large wounds which can become extensively decayed leading to further long term problems or more short term biomechanical instability. Crown lifting on older, mature trees should be avoided or restricted to secondary branches or shortening of primary branches rather than the whole removal wherever possible. Crown lifting is an effective method of increasing light transmission to areas closer to the tree or to enable access under the crown but should be restricted to less than 15% of the live crown height and leave the crown at least two thirds of the total height of the tree. Crown lifting should be specified with reference to a fixed point, e.g. 'crown lift to give 5.5m clearance above ground level'.

The reduction in height and/or spread of the crown (the foliage bearing portions) of a tree. Crown reduction may be used to reduce mechanical stress on individual branches or the whole tree, make the tree more suited to its immediate environment or to reduce the effects of shading and light loss, etc. The final result should retain the main framework of the crown, and so a significant proportion of the leaf bearing structure, and leave a similar, although smaller outline, and not necessarily achieve symmetry for its own sake. Crown reduction cuts should be as small as possible and in general not exceed 100mm diameter unless there is an overriding need to do so. Reductions should be specified by actual measurements, where possible, and reflect the finished result, but may also refer to lengths of parts to be removed to aid clarity, e.g. 'crown reduce in height by 2.0m and lateral spread by 1.0m, all round, to finished crown dimensions of 18m in height by 11m in spread (all measurements approximate.)'. Not all species are suitable for this treatment and crown reduction should not be confused with 'topping', an indiscriminate and harmful treatment.

The importance of correct pruning

Every pruning cut inflicts a wound on the tree. The ability of a tree to withstand a wound and maintain healthy growth is greatly affected by the pruning cut – its size, angle and position relative to the retained parts of the tree. As a general rule branches should be removed at their point of attachment or shortened to a lateral which is at least 1/3 of the diameter of the removed portion of the branch, and all cuts should be kept as small as possible. Examples of correct pruning cuts are shown as follows.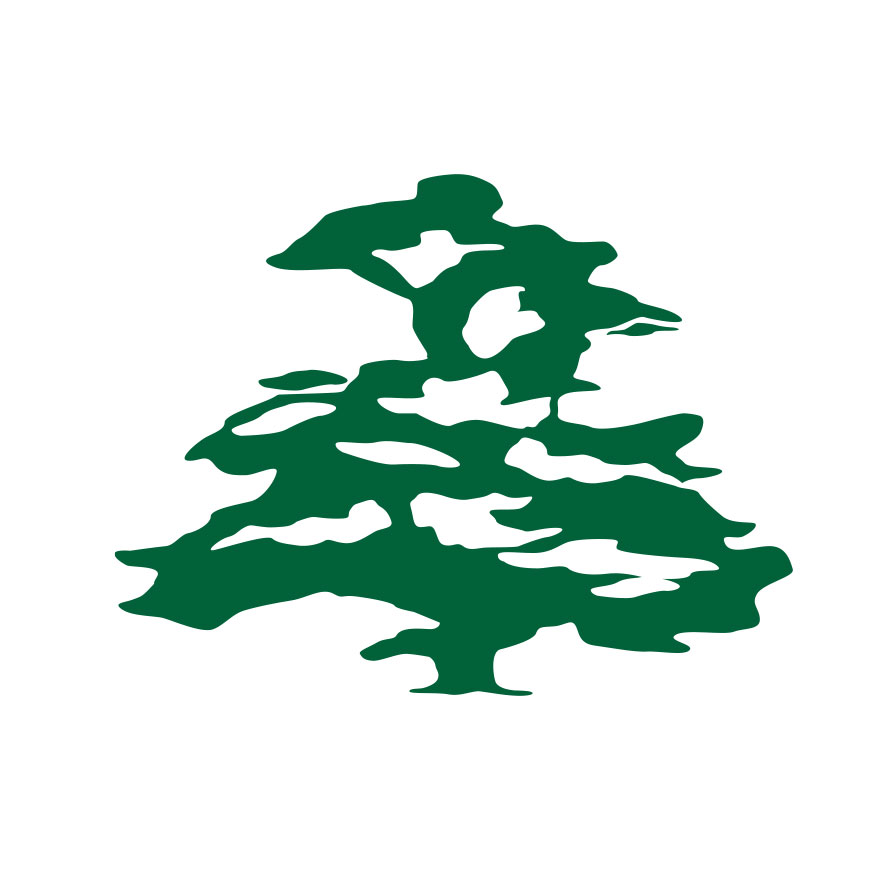 Dr Julian B Hunt
Customers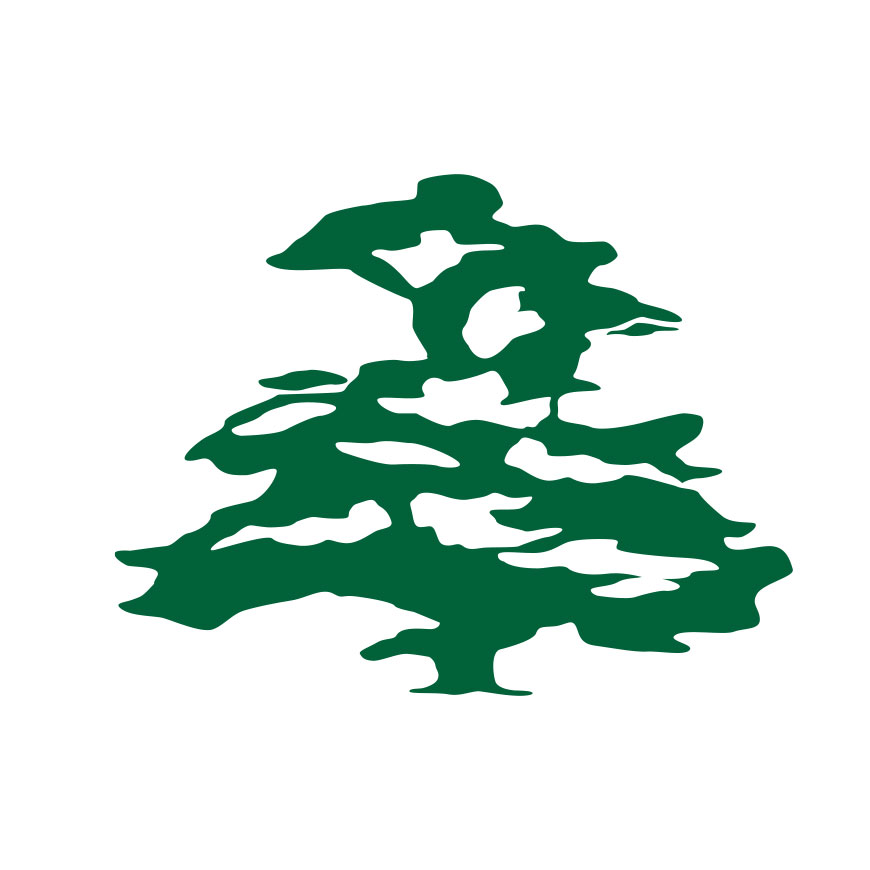 Mrs C.M.A Westerbake
Customers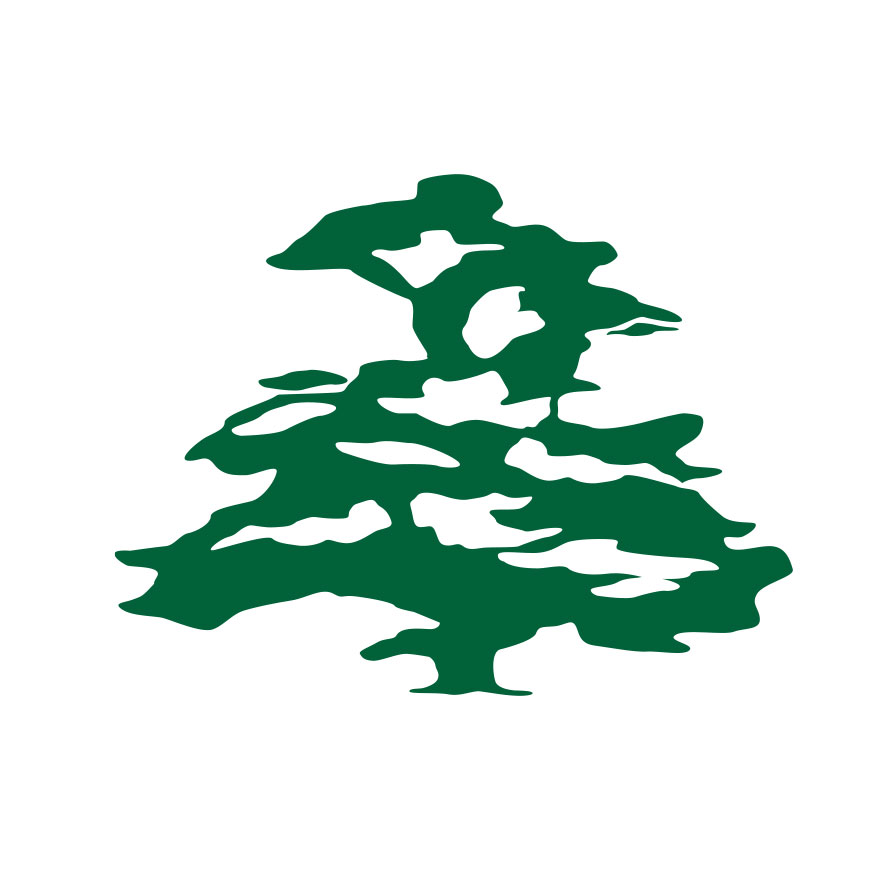 Mrs Denise Harvey
Customers
Thank-you for carrying out the hedge trimming works as discussed - they were carried out very well and fully met all our expectations. Your operatives were extremely helpful and very hard working. Rest assured that if and when we require further works we will be in contact. Thanking you again.
I have the pleasure of enclosing the cheque in payment for the recent work which your team carried out on the trees at the back of our home last week. We are very pleased that our ex-neighbour, the landscape gardener Paul Willoughby, recommended you to us, providing your contact details.
I wish to thank your company for its quick response to our dangerous tree situation last Thursday. We had been told during a recent tree inspection that this particular tree was in imminent danger of falling and it should be removed as a matter of urgency, especially as it was so close to a classroom unit. However, it was not removed and the tree's movement during the severe weather conditions last Thursday gave us such cause for concern that we evacuated the children to the main building. This caused much disruption in the school and, after speaking to Surrey, we were not hopeful that the situation would be resolved so quickly.
I have pleasure in enclosing a cheque for £2,350 in respect of the felling of the above beech tree. Michael and I would like you to know how much we have appreciated all the time, thought and care that you have put into this matter. It has been most helpful to take advice from the various sources you pointed in our direction.
Quality minded & professionally staffed.
We pride ourselves on the quality of work we carry out and the feedback from our customers reflects our dedication to customer service.
Contact Now