Hedge
Trimming
Hedges do need to be properly maintained to keep them in tip top shape. An effectively maintained hedge is a thing of great natural beauty which should give good service for a good many years, but what if you can't spare the time to do this yourself?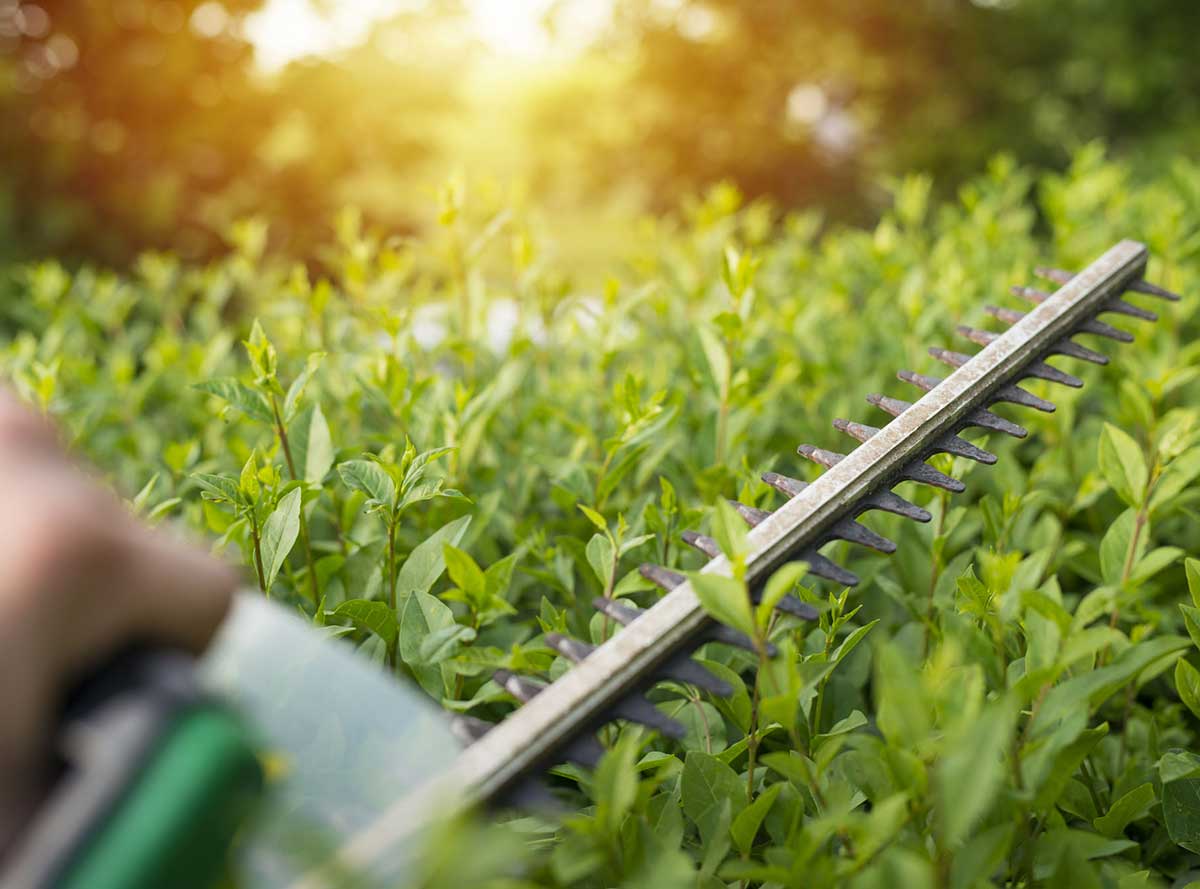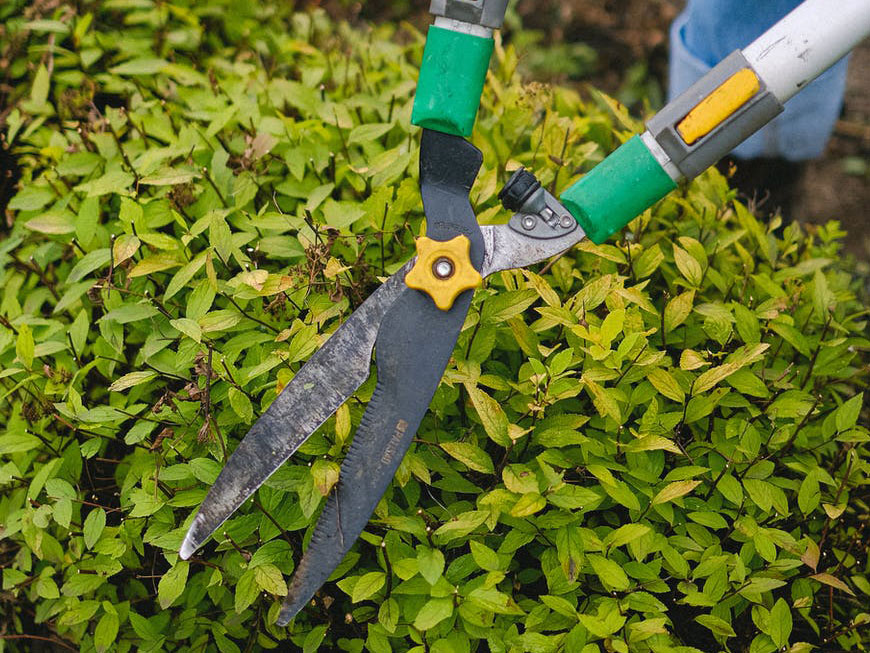 Churchwell hedge cutting service will provide guidance with regards to the most suitable time to cut back your precious hedge and the proper way to complete the task without damaging it. Hedges cost a considerable amount of money to plant and you don't want to spoil yours by agressively cutting it back or cutting at the wrong time of the year. Churchwell Tree Services provide a proffessional hegde trimming service to make sure the job is compleated correctly and at the right time of the year.
Regular
Service
Hedges that have not been properly maintained or badly cut typically become straggly and top heavy with ugly gaps and a lack of growth and foliage at the base of the hedge. Churchwell Tree Services provide a regular hedge trimming service that will keep your hedges looking at their best and stimulate new growth each year giving a much fuller appearance to the hedge over time.
Churchwell, cutting down the competition.
We pride ourselves on the quality of work we carry out and the feedback provided by our customers supports our dedication to customer service.
Contact Now