Tree Felling - Dangerous tree removal
Tree
Felling
No matter what kind of tree work you require, our fully qualified and experienced tree surgeons will carry out the job with minimal disruption and fuss. Contact us today!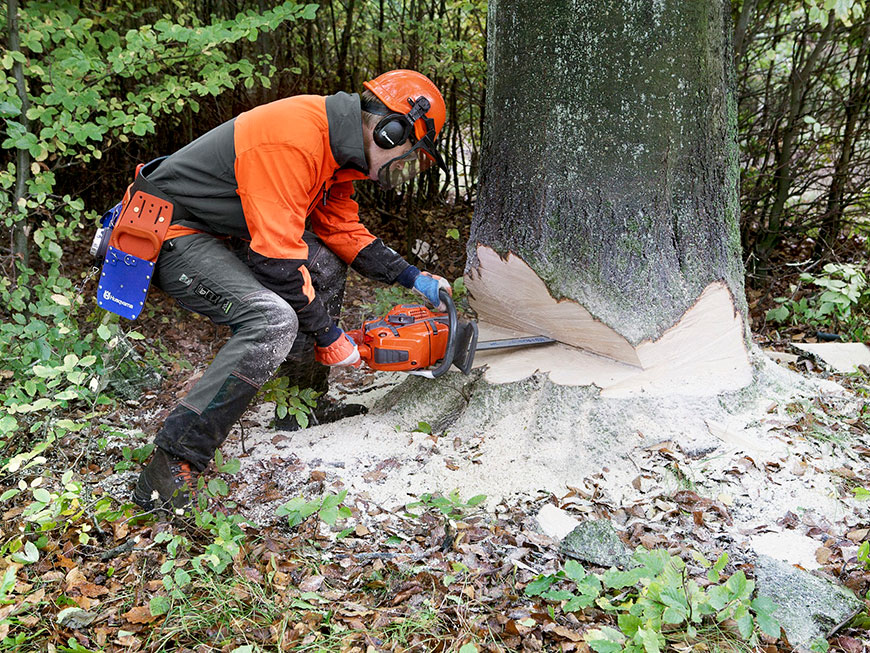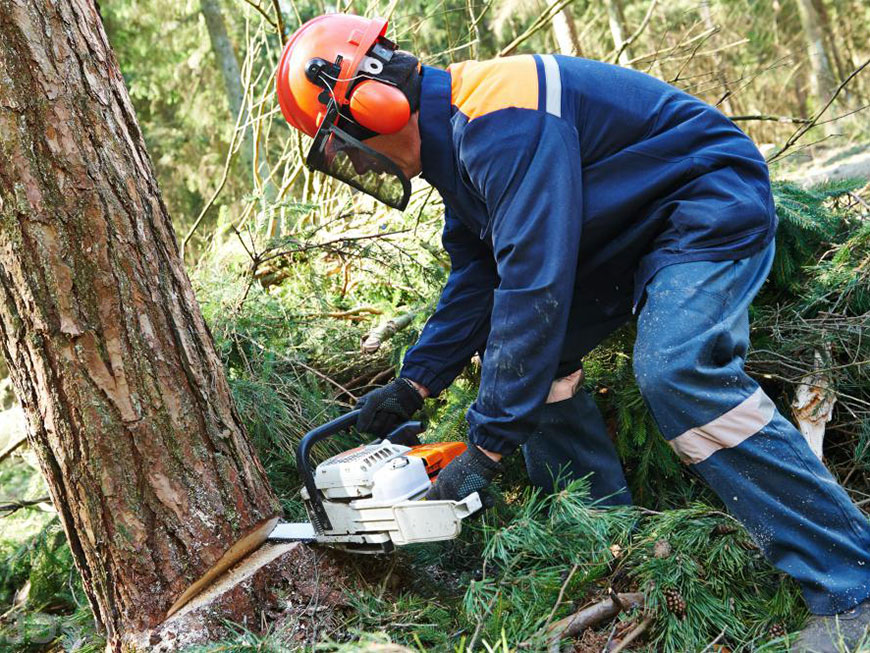 Do you have a tree that is likely to cause serious injury to the public or damage to a property or building? We can remove that dangerous tree from your property for a competitive price. Simply contact Churchwell Tree Services Ltd for our opinion and a free, no obligation quote. You can rely on our expertise in dismantling and removing unhealthy and large hazardous/dangerous trees in confined spaces. We are based in West Byfleet and serve customers across Surrey. While we're up the ladder why not have any surrounding trees and shrubs thinned and pruned? We offer great rates for multi-service jobs.
We follow
strict safety regulations
As you would expect from professional tree surgeons, all our tree work is carried out to strict health and safety regulations. We're fully insured with both public and employer's liability insurance. Contact Churchwell Tree Services Ltd in West Byfleet today for a professional opinion and an affordable service.
Quality minded & reasonably priced.
Professionally staffed to carry out quality tree work and dedication to customer satisfaction.
Contact Now