Logs
For Sale
We have a large supply of a mixture of hard and softwood seasoned logs ready for sale.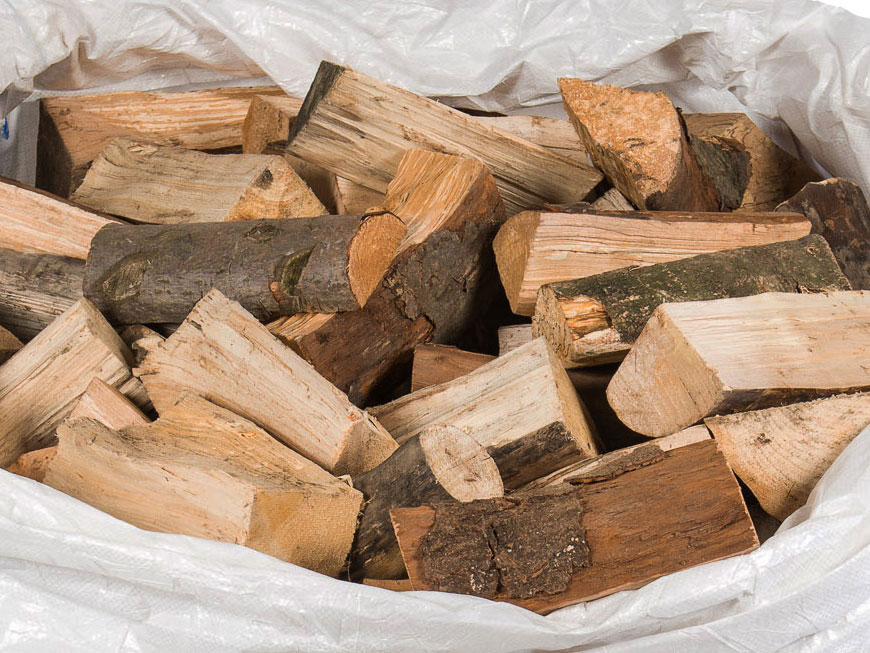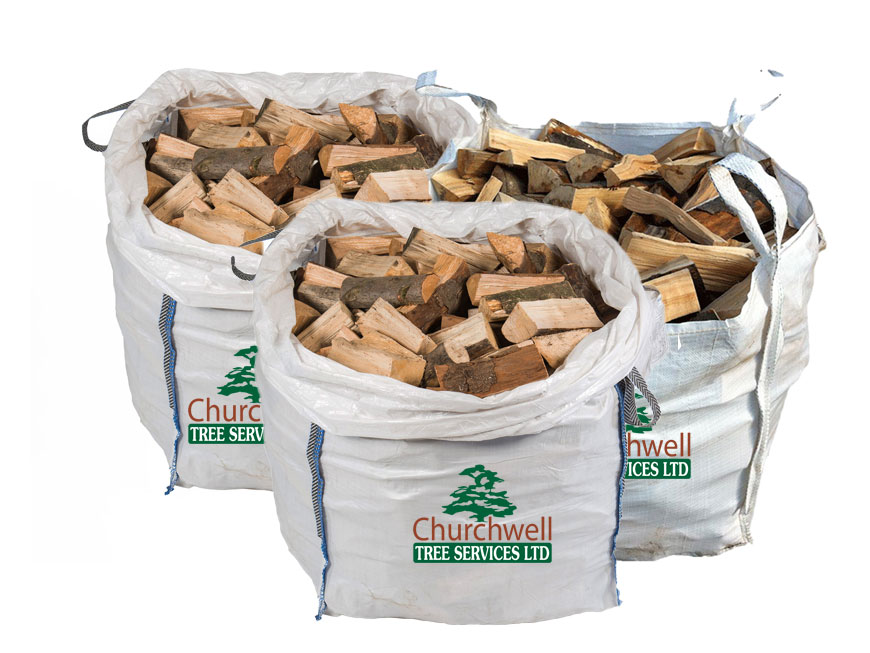 Our wood logs are all well-seasoned and can be suppled in bags or we can supply loose and tipped to any location. We will deliver free within a 5 mile radius, any further we would price accordingly.
Log
Pricing
Our prices are £20 for 100 and £200 per 1000 for soft and hardwood mixed seasoned logs.
CALL NOW ON 01932 355568 FOR A GREAT DEAL
Our prices won't stump you
We offer a first class tree service by a proffessional team at affordable prices.
Contact Now